UPCOMING EVENTS
One of the most respected technology/business innovation communities, eClub events have been presenting the latest in technology and future trends regularly for over 15 years. eClub events seek to explore and discuss technology trends and their impact on the future of business.
The growth of digital banking has brought about a shift towards an online banking experience, providing an opportunity for banks, mutual banks & credit unions to innovate. We've assembled a virtual panel of FSI experts from Xinja Bank, APRA and Microsoft to share their insights on going digital including: the customer experience, regulations and risks to consider for digital transformation.
PAST EVENTS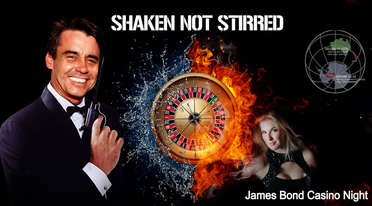 eClub Xmas Party 2012 shook up the MCA Harbourside, overlooking a sparkling Sydney Harbour. A James Bond themed night celebrated the end of a huge year with drinks (shaken, not stirred), roulette and music.
Fast, Furious and Fun!

Solutions Speed Dating at eClub brought members together with six companies, all battling it out in a three-minute pitch fest to win the hearts and minds of the attendees.